Las Vegas has plenty of great nightclub options, however, it can be difficult to navigate the ropes if it's your first time visiting. Over the years, I have discovered many nightclub hacks that can save you some money.
There are many nightlife options to choose from, including nightclubs, pool parties, bars, and lounges. Each venue caters to a different demographic, plays different music, and charges a different entrance fee. The guides below will teach you the basics of nightlife in Las Vegas.
There are so many great Las Vegas nightclubs, that it can be difficult to choose the right one. Each venue plays a different style of music and attracts a different crowd. After spending more time in these clubs than I have in my own living room over the past couple of years, I put together a complete list of the best Las Vegas nightclubs.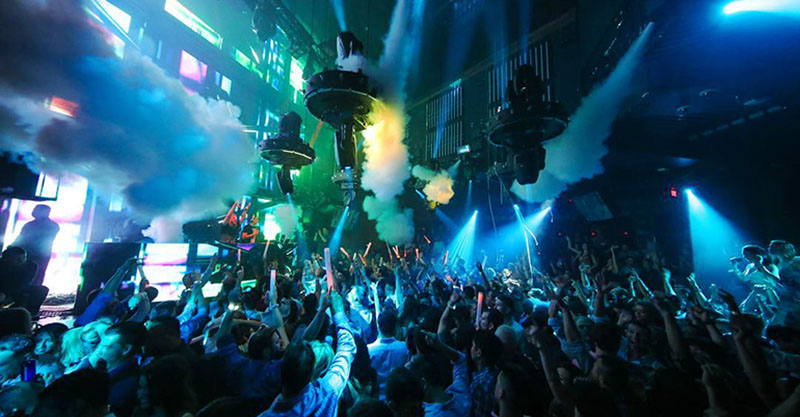 Las Vegas is famous for its nightclubs, but it's the pool parties that are growing in popularity every year. Pool parties are a must for every Vegas trip, but, not every Vegas pool party is built the same. I'll let you know where the best Las Vegas pool parties are located, and how to get into them for free.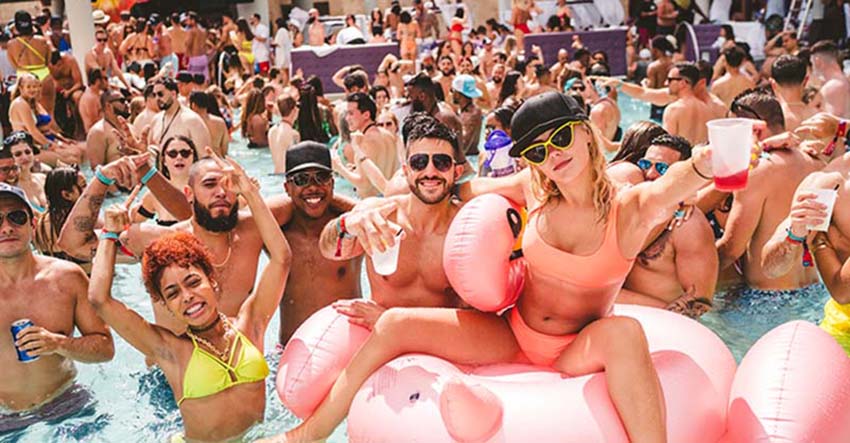 Even with the extreme popularity of EDM music in Vegas nightclubs, Hip Hop is gaining a lot of traction. There are only a few clubs that exclusively play Hip Hop music. This article will give you everything you need to know about Hip Hip clubs in Las Vegas.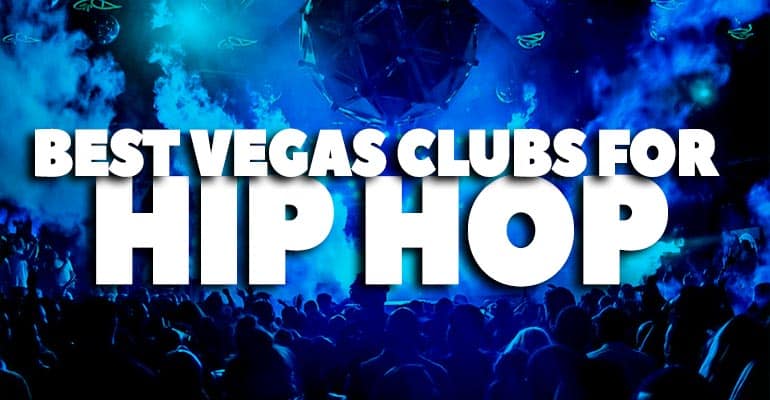 Whether you're in your 30s, 40s, or older, there are plenty of cool bars and clubs to enjoy in Las Vegas. There are a couple of bars on the Strip that cater to an older crowd. These are the venues where you won't feel out of place if you're a bit older.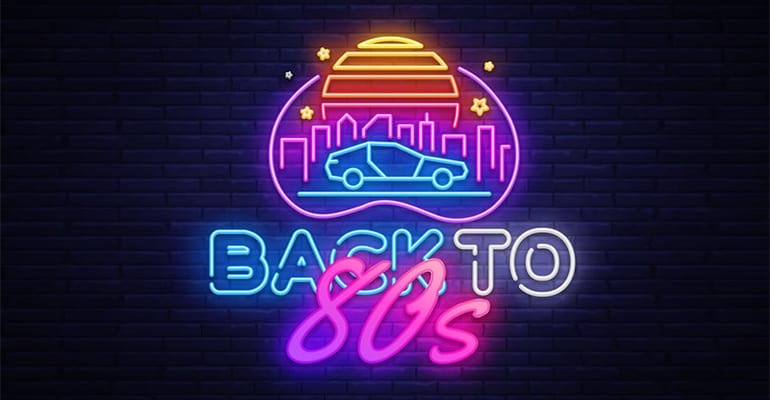 Attending a Las Vegas nightclub for date night can be a great idea. However, a few nightclubs are better suited for couples than others. These are the top nightlife venues for couples going out for a night in Vegas.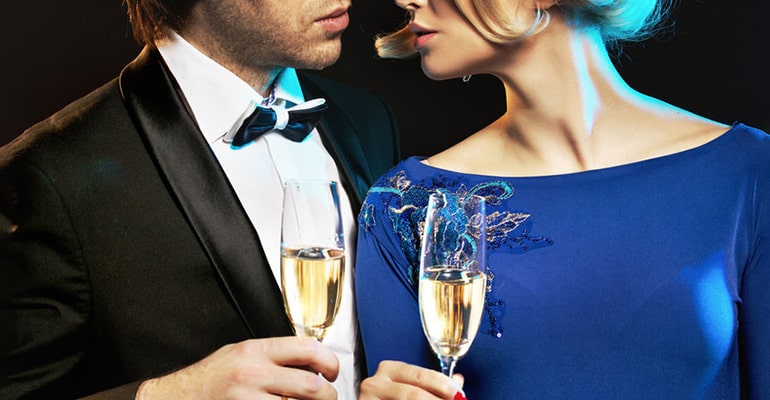 Going out to nightclubs in Las Vegas can get expensive, with tickets often costing upwards of $100. But there are ways to avoid cover charges altogether. One of the best ways to save money on admission is by signing up for the guest list. Every club has one, and it's free to join.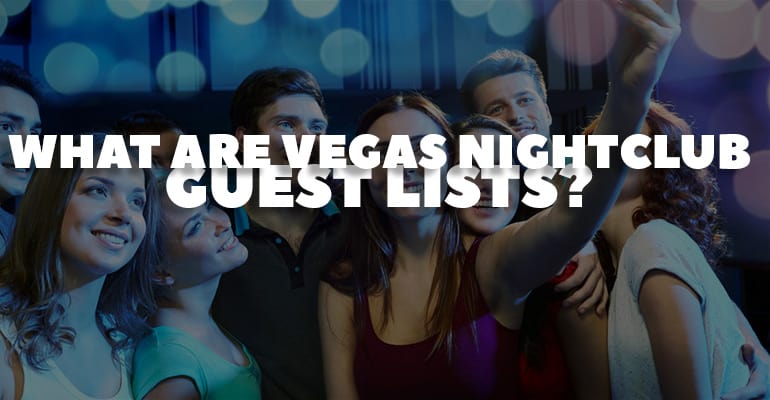 If you're under the age of 21, you may find that it's difficult to party in Las Vegas. There aren't a whole lot of things to do in Las Vegas if you're 18. However, I have found that there are still a few places where 18-year-olds can legally party. You'll want to check out these venues on Friday and Saturday nights.
There is both an official and unofficial dress code for the nightclubs in Vegas. After going out to the clubs here for several years now I have been able to piece together what is allowed, not allowed and what actually looks good. For the most part, nightclubs describe their dress code as "upscale fashionable" or "upscale chic" which leaves a lot open to interpretation.
Picking out outfits for your night out in Vegas can be a ton of fun, but sometimes you can get caught up figuring out what to wear. There are some general dress code guidelines that you are going to want to follow to ensure that you get into the club. This guide will give you a good idea of what you should be wearing.