Las Vegas is known for its restaurants. But there are so many to choose from, that it can be challenging to pick just one. That's why we went ahead and reviewed many of the popular spots for you.
Whether you're looking for a luxury meal or some cheap eats, we have you covered. You'll find reviews for each type of restaurant below. I included both on-Strip and local dining options in each of these lists.
Many of the finest sushi restaurants in the world are found in Las Vegas. Both luxury and affordable sushi spots are located up and down the Strip. You can order anything from sashimi to classic sushi rolls. These are going to be a few of your top options for sushi in Las Vegas.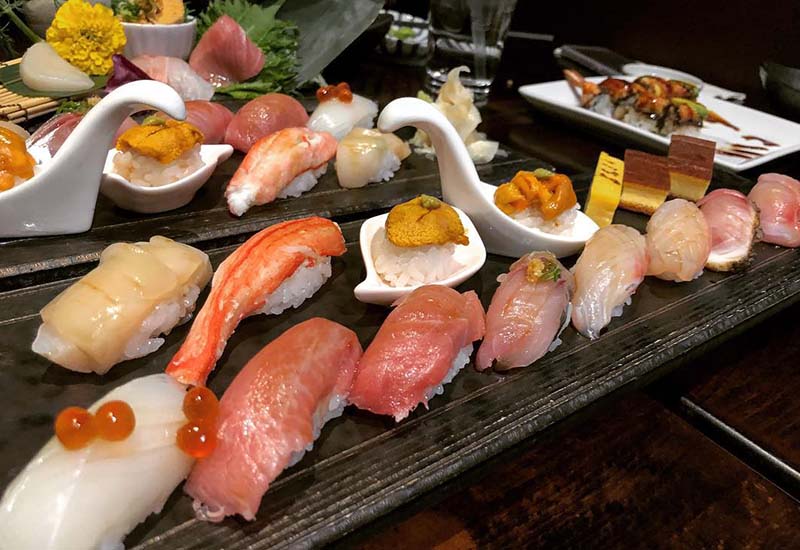 Although delicious, sushi can get expensive, especially on the Strip. So, it pays to find a place that offers all-you-can-eat. I recently reviewed the best all-you-can-eat sushi restaurants on and near the Strip. These spots will save you some money on sushi, and many of them are local favorites.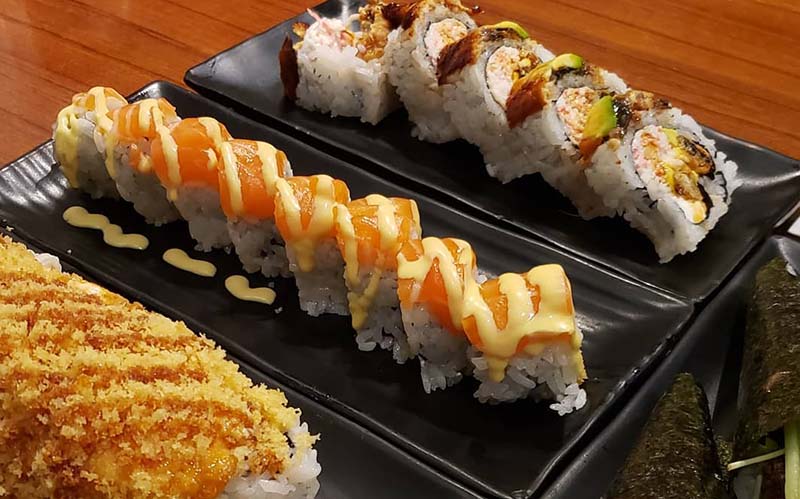 Las Vegas is famous for its Korean Barbecue restaurants. Whether you're looking for an all-you-can-eat Korean BBQ, 24-hour Korean BBQ, or a cheap KBBQ spot on the Strip, you'll have no shortage of options in Las Vegas. These are the top places to grab Korean food in Vegas.
It's surprisingly difficult to find an affordable place to grab breakfast in Las Vegas. So on my latest trip to Las Vegas, I made an effort to locate all the best cheap breakfast spots on the Strip. Here's a complete list of cheap places to eat breakfast on the Las Vegas Strip, along with a map. You'll find a variety of diners and cheap eats in this article.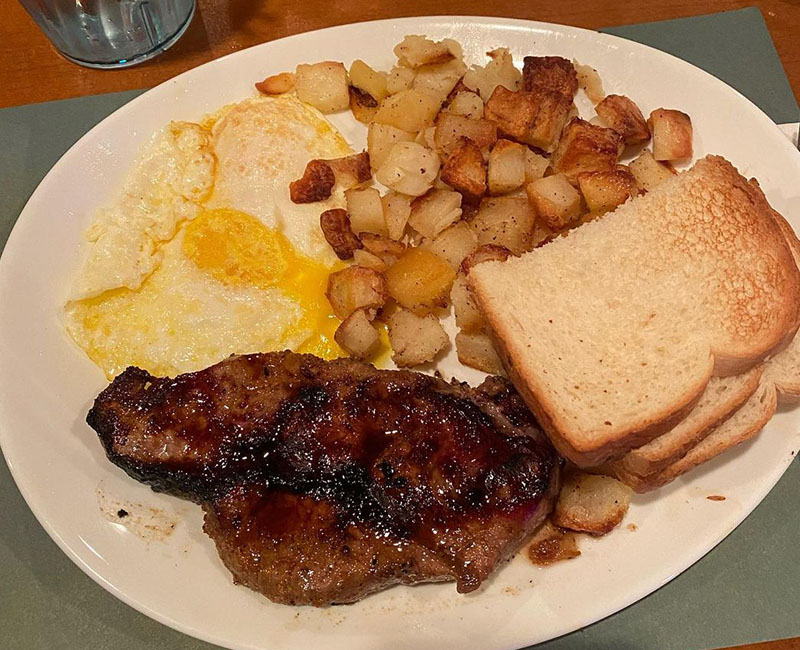 Many visitors come to downtown Las Vegas because it's more affordable than the Strip. However, whenever I visit Fremont Street, I always have difficulty finding a good cheap breakfast spot. So on my most recent trip to Vegas, I decided to map out all of the top places to grab breakfast on Fremont Street.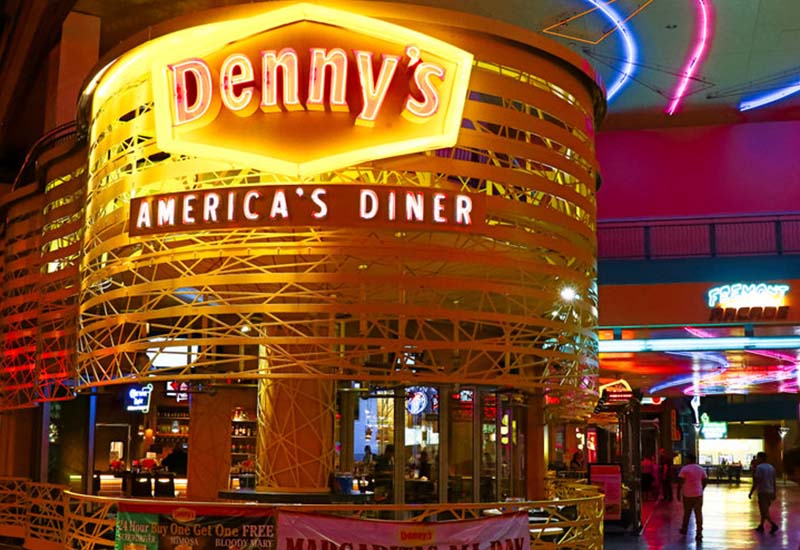 Whether you're just leaving the nightclub or getting off of the casino floor, there are plenty of late-night food options in Las Vegas. It doesn't matter if you're craving tacos, pizza, sushi, pancakes, or steak, you'll be able able to find a late-night Las Vegas restaurant that will be able to satisfy those cravings.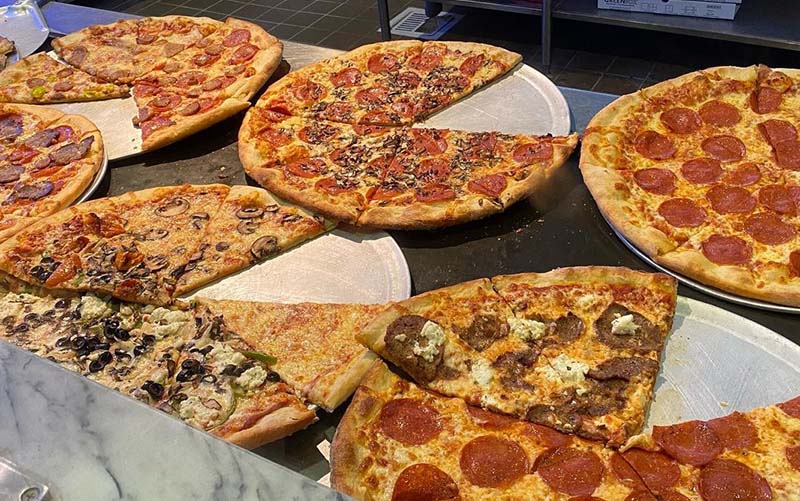 Hot pots are an excellent way to indulge in the delicious Las Vegas food scene. However, there are only a handful of hot pot restaurants in Sin City. Depending on your budget and where you're staying, you may want to pick one spot over another.
Gordon Ramsay's Hell's Kitchen is one of the most famous restaurants in all of Las Vegas. We decided to make a reservation and try some of the most popular items on the menu. This post covers how to make a reservation, the dress code, what's on the current menu, along with prices.