There are a ton of fun things to do in Las Vegas. Some attractions are mainly for tourists, while others are more popular among locals. But regardless of how long you're in town, there's never enough time to do everything.
If you're only in Vegas for a few days, I recommend picking only a handful of activities. That way, you don't feel rushed to do everything. Below, you'll find guides for some of the most popular things to do in Las Vegas.
When you think of Las Vegas, gambling is usually the first thing that comes to mind. But, there is so much more to do in Las Vegas away from the casino floor. This is a complete list of everything that there is to do in Las Vegas. You can even enjoy many of these activities for under $50.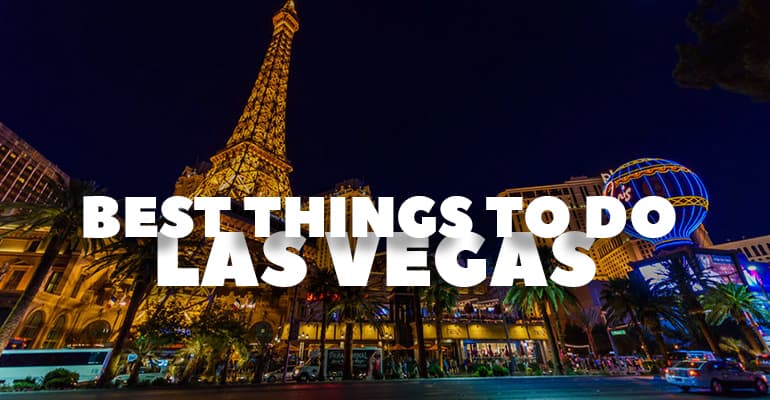 If you're under the age of 21, there are many things that you simply can't do in Las Vegas. For starters, anything that involves gambling and/or alcohol is off-limits. But that doesn't mean you have to cancel your Vegas trip. You'd be surprised how many fun things you can do in Las Vegas, under 21.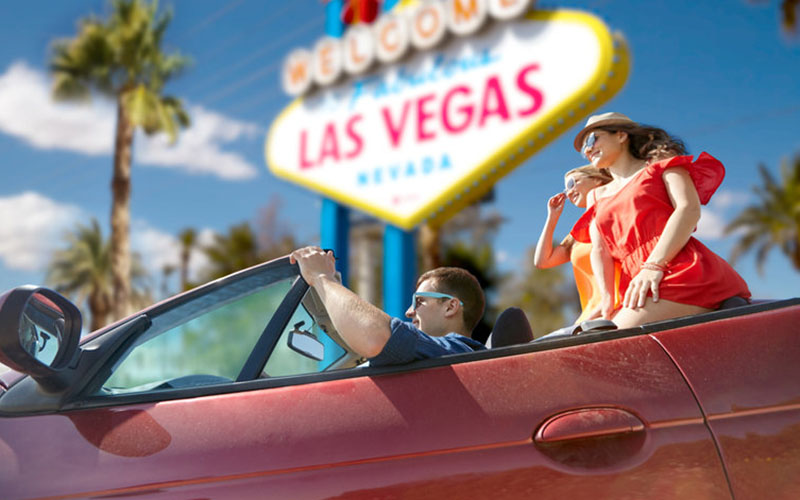 As it turns out, there are a ton of fun things to do in downtown Las Vegas, especially on Fremont Street. If you're tired of the glitz and glamour of the Strip, this is the perfect opportunity to check out the revitalized "old" Las Vegas. The shows and activities downtown are also much cheaper than on Las Vegas Boulevard.
Most people visiting Las Vegas come for the casinos, shows, and nightclubs. However, Las Vegas is also a top-tier fishing destination. There are dozens of lakes and ponds all around the city. This article covers the best fishing spots, the types of fish found in the area, and exactly what licenses you need to fish in Las Vegas.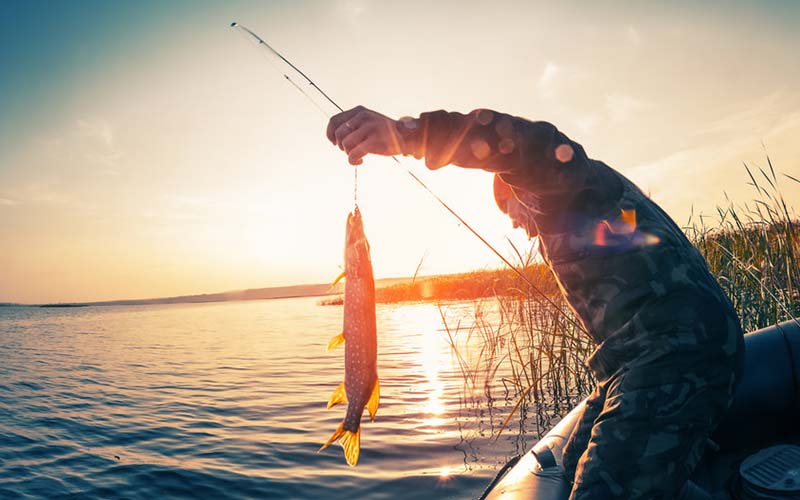 There are dozens of RV parks and campgrounds in Las Vegas. Whether you're looking to park your motorhome in a luxurious RV resort or go camping in a national park, you'll have plenty of options in Vegas. This article covers the amenities, nearby attractions, and price points for each park, so you'll know exactly what to expect.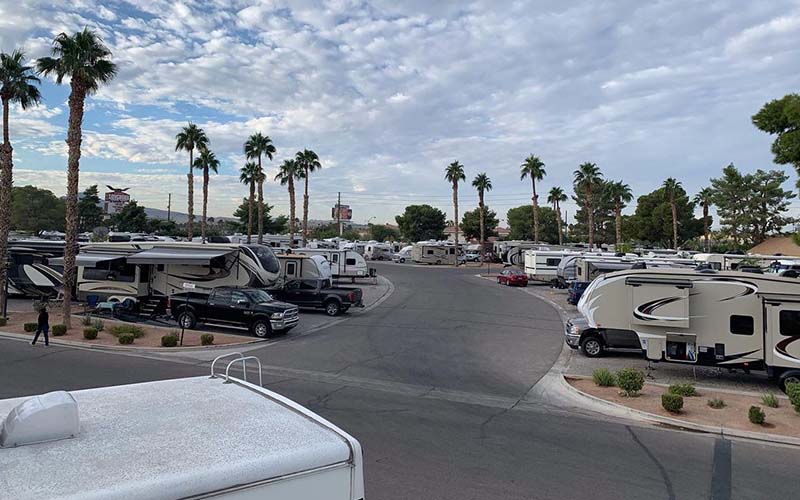 Las Vegas is one of the most popular cities to get a tattoo. However, there are so many talented tattoo artists here that it can be difficult to pick the right one. And since tattoos are permanent, it's not a decision you want to take lightly. These are the top Las Vegas tattoo shops.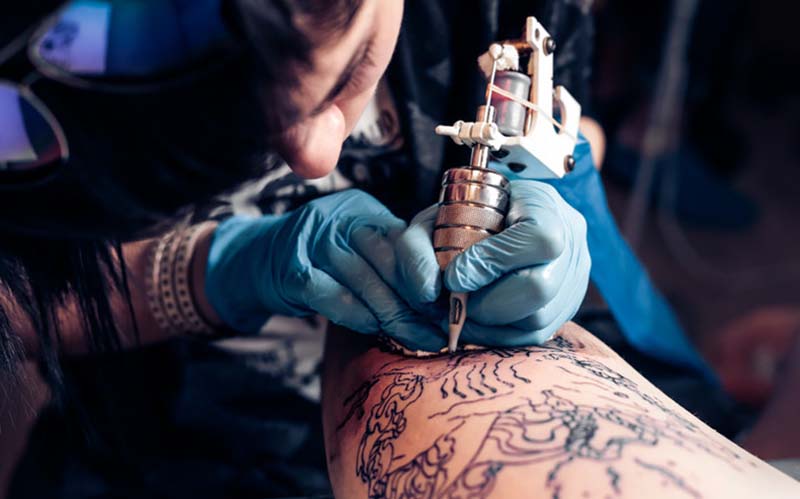 Water parks are one of the best ways to beat the summer heat in Las Vegas. However, with over a dozen waterparks to choose from, it can be difficult to pick the right one. I visited all of the top water parks in Las Vegas to find out which ones are the best.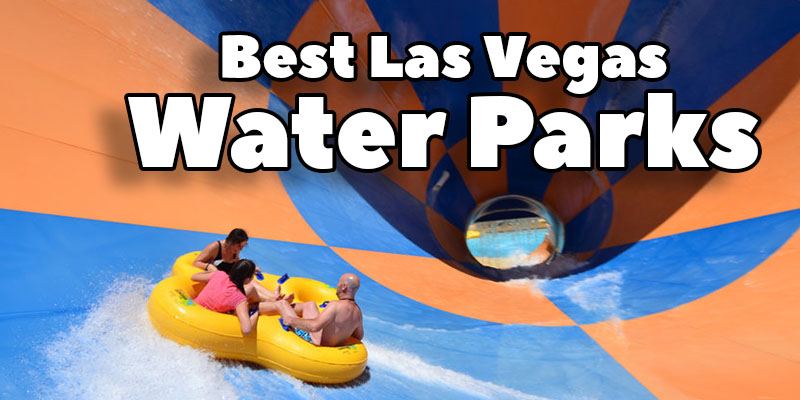 Las Vegas may feel crowded at times, but there are still plenty of spots to walk your dog. Some dog parks are off-leash parks, while others are fenced outdoor parks. There are even a couple of indoor dog parks in Las Vegas. In this article, I'll let you know which ones are the best, both for locals and tourists.