There are hundreds of hotels in Las Vegas. Although some Las Vegas hotels are more well-known than others, the city has plenty of resorts to choose from. With that many options, it can be difficult to pick the best hotel for your vacation.
The guides below will help you choose a hotel based on your age, budget, and activities that you plan on doing while in Vegas. In addition to hotel guides, you'll also find maps of the Las Vegas Strip and Fremont Street.
Navigating the Las Vegas Strip can be confusing, especially if it's your first time visiting the city. Having a map can help you quickly find your way around Las Vegas Boulevard. You'll want to check out and download this free Strip Map PDF.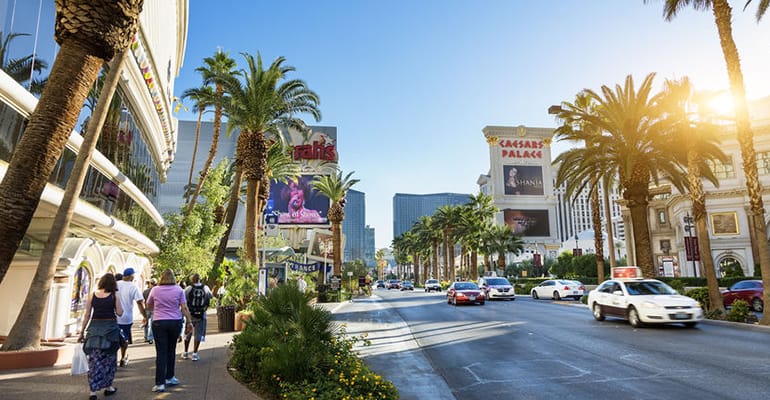 Resort fees are expensive and often sneak up on you. These pesky fees can cost you hundreds of dollars over the course of your vacation. So, I made a list of all the hotels in Vegas that don't charge a resort fee. By staying at one of these properties, you can save a ton of money. Some of them are even located on the Strip!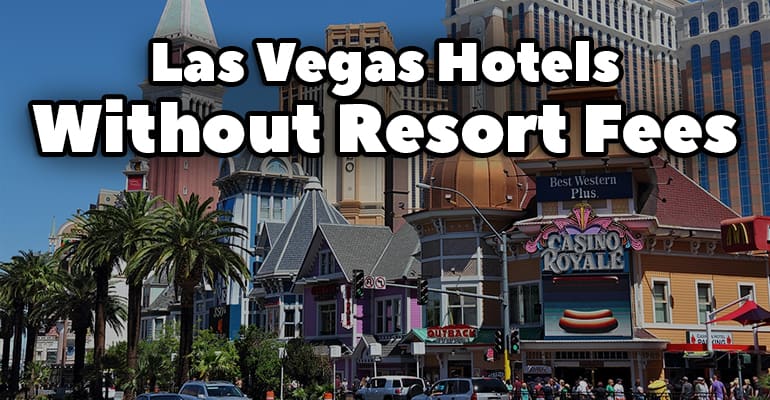 Believe it or not, most hotels in Las Vegas require you to be at least 21 years old in order to check in. This can be a huge issue if you're visiting Las Vegas while underaged. Fortunately, there are a select few hotels that allow guests to book a room even if they're under the age of 21.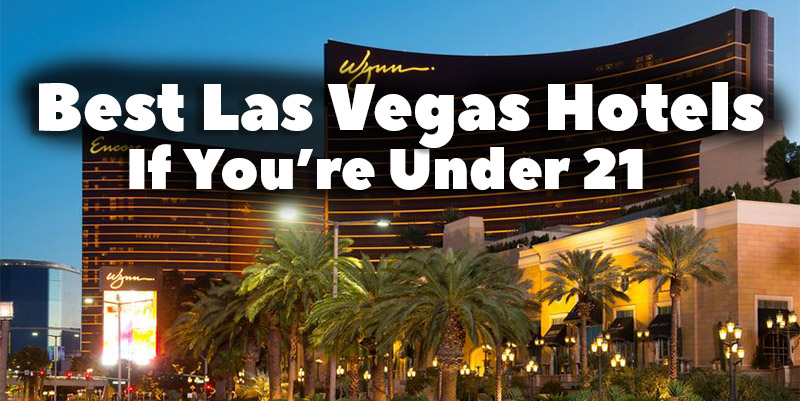 Most Las Vegas hotels close their pools in the winter. That may come as a shock to anyone looking to book a trip to Vegas during December, January, and February. There are only a handful of hotels that keep their pool open year-round. This is the complete list of heated pools on the Las Vegas Strip.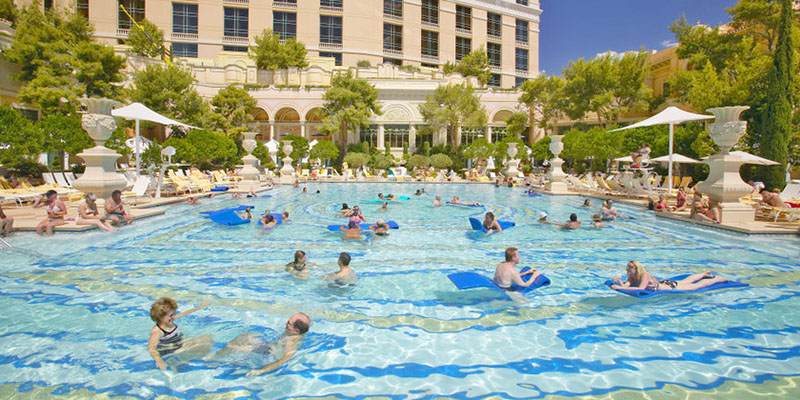 Although there are a few Vegas hotels with heated pools, there are even fewer with indoor pools. If you don't want anything to do with the cool winter temperatures of Las Vegas, you may want to consider staying at a resort with an indoor swimming pool. I did some research to find all of the indoor pools near the Strip.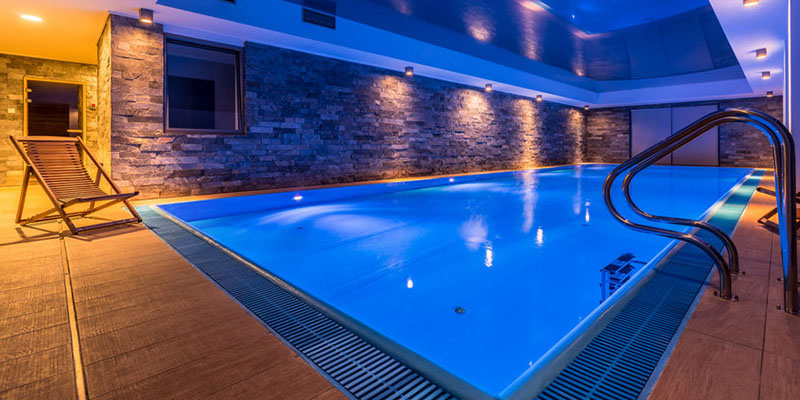 In recent years, downtown Las Vegas has quickly grown in popularity. It's not too difficult to navigate the main part of downtown Vegas (Fremont Street) but some of the best attractions are located a bit further away. This printable map will help you find your way around downtown Las Vegas.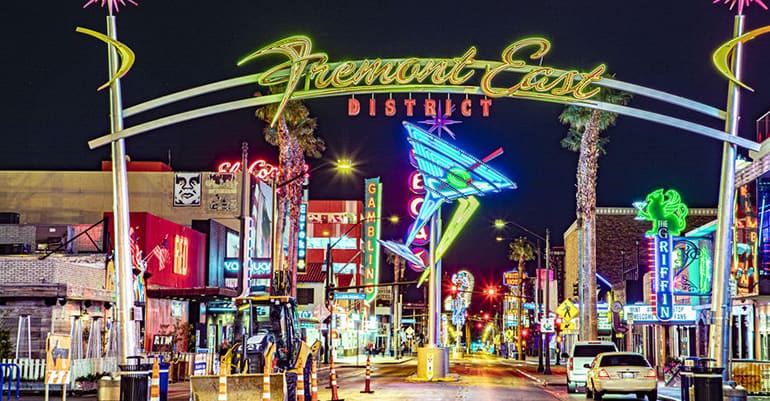 Fremont Street casinos are known for lower prices and better gambling odds. This is one of the main reasons why many locals prefer downtown Vegas over the Strip. If you don't know which hotels and casinos on Fremont Street are the best, you'll want to check out this article where I reviewed the most popular resorts in the area.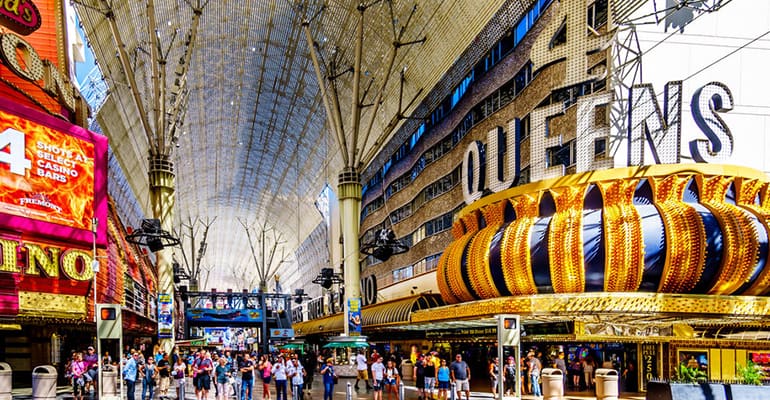 Each hotel in Las Vegas attracts a different crowd. When you visit Las Vegas in your 30s, 40s, and 50s, you're typically looking for a different type of vacation than you did in your 20s. Or, maybe not! Either way, this article will help you find the perfect Vegas hotel. These are the best Vegas hotels for visitors in their 30s, 40s, and 50s.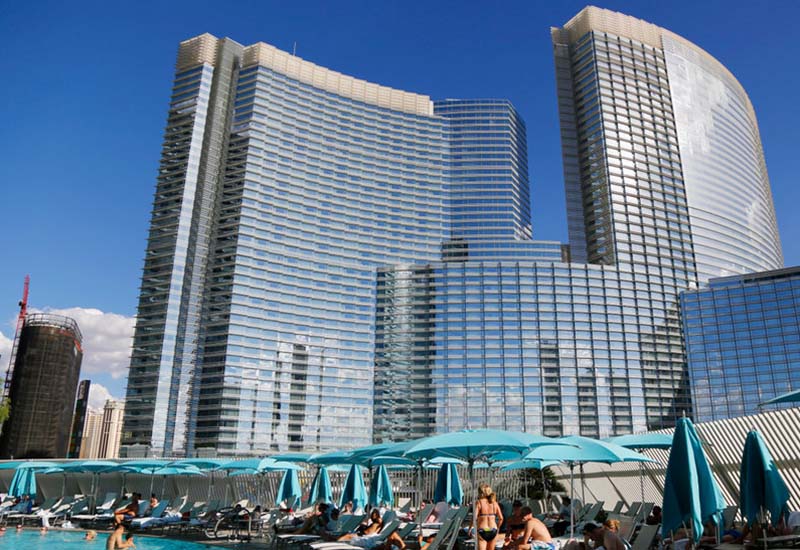 There are 100s of hotels in Las Vegas. However, there are only about 30 major properties located directly on the Las Vegas Strip. I listed them all out in order, so you can discover the exact Vegas hotel that you're looking for. Plus, a list of hotels that are located just off of Las Vegas Boulevard.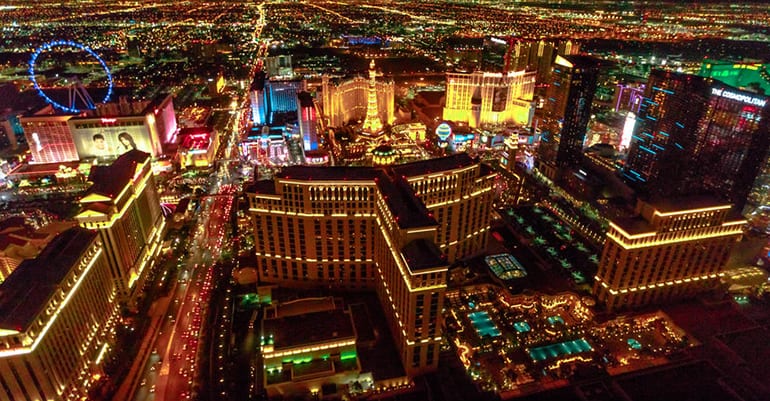 Parking in Las Vegas is expensive, especially on the Strip. However, there are still a few select locations that offer free parking to both hotel guests and non-guest. This is the complete list of free places to park on the Las Vegas Strip, plus a helpful map.