Vegas Club Crawl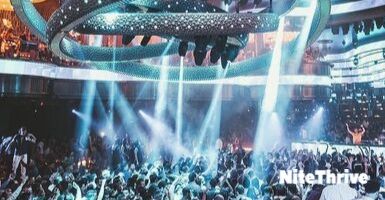 Vegas Pool Crawl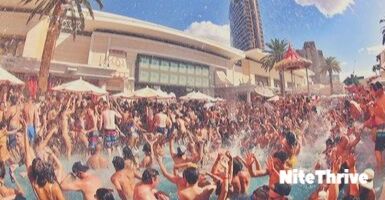 Vegas Bar Crawl
What Is A Club Crawl?
There are so many great nightclubs in Las Vegas and not enough time to party at all of them. Club crawls give you the opportunity to party at several clubs in one night. They also have deals with the clubs that allow you to get drink specials and cut the lines. They are also one of the best ways to meet people in Vegas.
Benefits Of Joining A Club Crawl?
There are numorous benefits to joining a club crawl but just to name a few you get to cut the lines, get drink speicials and easily meet other people partying in Vegas. Crawls are also great for anyone who is visiting Las Vegas for the first time as the crawl hosts already have picked out what clubs to go to. You will not have to worry about picking the right club or be concerned with showing up on time.
How Do I Sign Up?
Check out either the club crawl , pool crawl or bar crawl page to sign up. Everything you need to know in order to sign up will be on those pages. Also any questions you have related to club crawls will be answered there.