Location: Cromwell Hotel & Casino
Open: Thursday, Friday, Saturday, Sunday
Drai's After Hours Guest List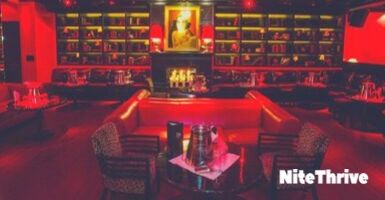 Location: Larry Flynt's Hustler Club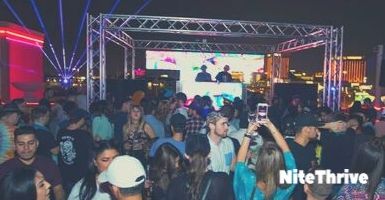 What Is A Las Vegas After Hours Clubs?
After hours clubs are nightclubs that are open well into the morning, while the normal nightclubs are shutting down. They are similar in design to your typical Vegas nightclub, but they open around 2:00 am and stay open until about 8:00 am. These parties remain open until after the sun has been up for a few hours. Anyone looking to keep the party going all night long, after hours spots are the perfect solution.
How Do Guest Lists Work At After Hours Clubs?
After hours guest lists work similar to the nightclubs guest lists. Just pick the club you want to go to, and fill out the form on the page. You will want to include your name, the number of people in your group and the date in which you will attend. Once you do that we put your name on the club's guest list and send you confirmation. When checking in go to the guest list line. All you have to do is give the staff your name and they will check you in.
Women on the guest list will get free entry into all after hours clubs. Men will get free entry at some and get a reduced cover charge at others. Check out the individual after hours club pages to see how each guest list works.
When Are After Hours Clubs Open?
All the after hours clubs have different days that they are open. Some are open Thursday through Sunday while others are open only on Satrurday nights. Regardless of what days they are open, all after hours clubs start around 2:00 am and stay open until about 8:00 am. Although at times these clubs can stay open much later.